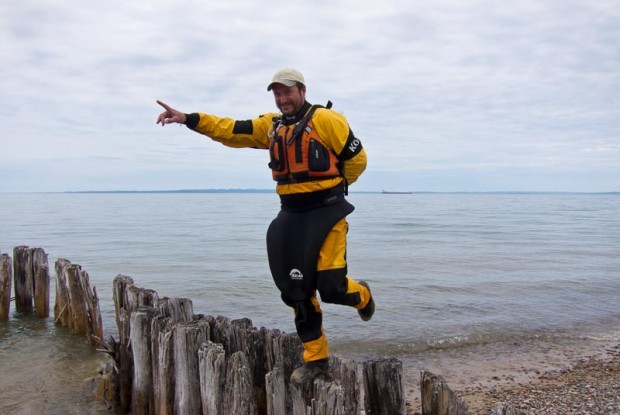 PaddlingLight was Philosophical about Paddling in 2012! In past years, I've tried to stay much more focused on practical issues about building kayaks and canoe, kayak and canoe tripping skills and general how-to articles, but for some reason in 2012, I got philosophical about wilderness and paddling (Perhaps because wilderness is now under extreme threat in the U.S. This is the first congress to NOT protect any additional land in the U.S. in modern times). One of the nice things about blogging is that I set the sites agenda, and I usually set it on a week by week basis that depends on what I'm thinking about at the time, but as I see when looking back over 2012′s entries, I wasn't as how-to orientated as 2011 or 2010. In 2011 and 2010, I actually planned articles two months ahead of time and wrote them on time and when they were due.
For 2013, I haven't decided what to do yet, but I do know I want to release an eBook about navigation. The articles are already written. I just need to figure out how to make the eBook — I have limited eBook experience. It'll probably end up being a PDF, because that's easiest for me to make. I'd like to charge for it, but I'm not sure if I will or not. It depends on how it turns out.
Here's a summary of the philosophical side of PaddlingLight from 2012:
"Subscribe to the blog"
Receive an update straight to your inbox every time we publish a new article. Your email address will never be shared